Henrietta The Owl. Hootie Plush Toy / Pillow. Eco Friendly. $81.14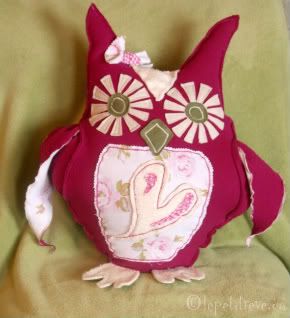 Shop name:
Le Petit Reve
Location: Toronto, Canada
Le Petit Reve says, "With attention to detail and whimsy; herein you'll discover some of what one needs for swaddling, wearing, soothing, playing, biting/chewing/goobering on, home & nursery decor. Created as much as possible from reused/recycled and/or organic/non-synthetic materials. Each item is almost as unique and beautiful as the babes and mama's they are created for.
Specializing in custom orders, this is the place to stock up on layette for new babies, salves and teas for both mama's and babes. Gift-giving from le petit rêve truly says 'I love you'. You are special. You rock my world. YOU - are the bomb diggs.
Baby Cheeky Bum Salve - All Natural, Organic Ingredients - 4oz. $10.40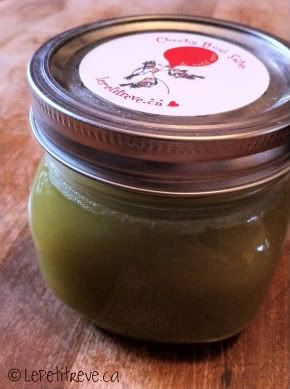 I believe that toys/pillows for babies and children should be bright, colorful, high in contrast, safe and environmentally responsible. That dreamcatchers make THE BEST mobiles. I believe that the that First Nations languages, ceremonies, traditions and teachings from our elders should be passed on to our children and shared with other cultures.
catch their dreams and let them snuggle in close...
upcycled, handmade treasures for mama and babe!"
Bear / Beaver Baby Mobile. 3D Dreamcatcher Ball. $130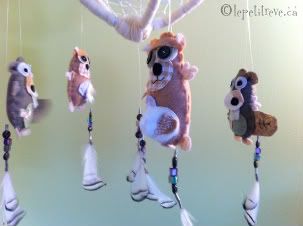 You can find
Le Petit Reve
at the following places:
Blog
Etsy
Twitter
Facebook
This post was contributed by Heather of
Texas Vintage Things