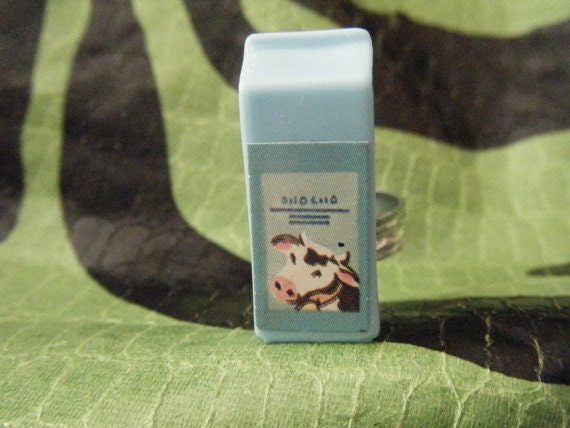 Adorable little milk carton has been upcycled into a fashion ring!
AlowishesKitsch
on Etsy is recycling up a storm in her one of a kind cute creations. You'll find jewelry, ornaments, and knick knacks all coming from old toys, or recycled parts.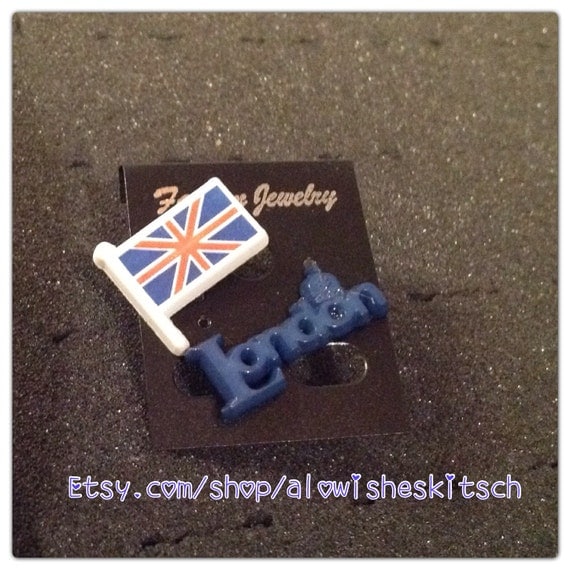 These upcycled earrings are only $7 in her shop!
Shop owner Alexandra Maryanovsky is creating from her Cleveland Ohio studio and has a huge appreciation for upcycling and creative reuse. She says, "I tend to use recycled Barbie toys, doll miniatures and pinata or gum ball toys, and Legos! "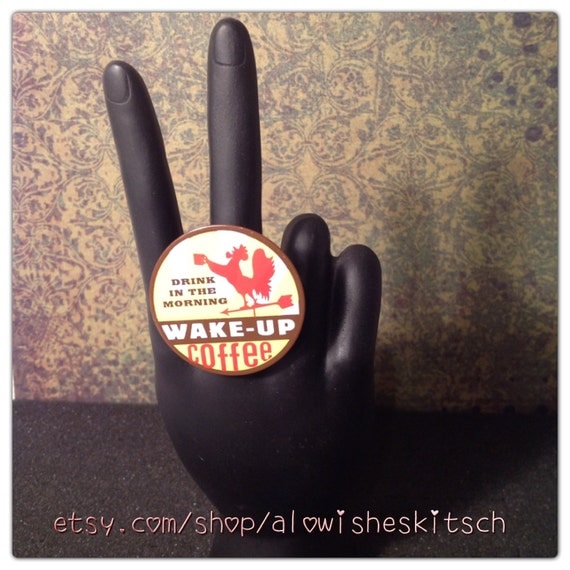 Adorable coffee ad has been upcycled into a one of a kind ring creation!
Alexandra believes that consumers should be unique and buy handmade creations from small business versus mass produced items from designers, and we couldn't agree more. We just love these little
Lego
ornaments (she was featured on a
plastics blog
for them) , they would make the perfect Christmas gifts!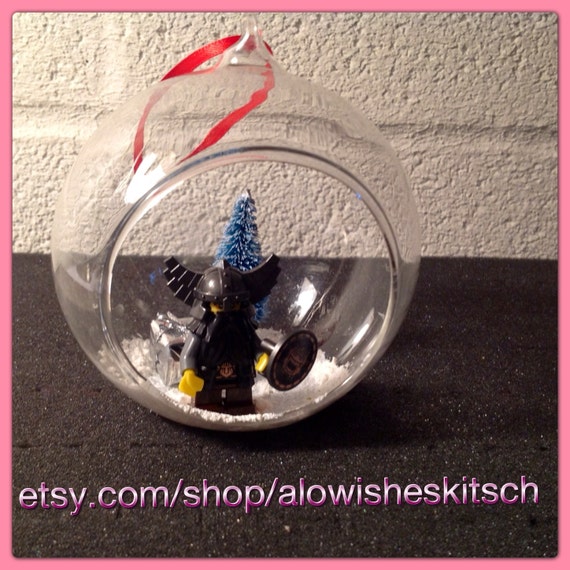 Lego Ornament by AlowishesKitsch a steal at $8
As for her shop name? She says, "I love knowledge, so I'm going to share some things with you. Kitsch comes from Germany. It was used to describe ironic, cheap art that was quirky and nontraditional. I'm a bit of a non-conformist, and my art will bring out the one-of-a-kind, kick gluteus maximus, cutesy, non-conformist in you that is dying to get out."
Connect with her:
On Etsy