Green crafter Bruce Palese from New Jersey has found a way to make twigs into functional pens! These are cute, adorable and eco friendly. We just love when people on Etsy use natural resources to make items that are green for the environment!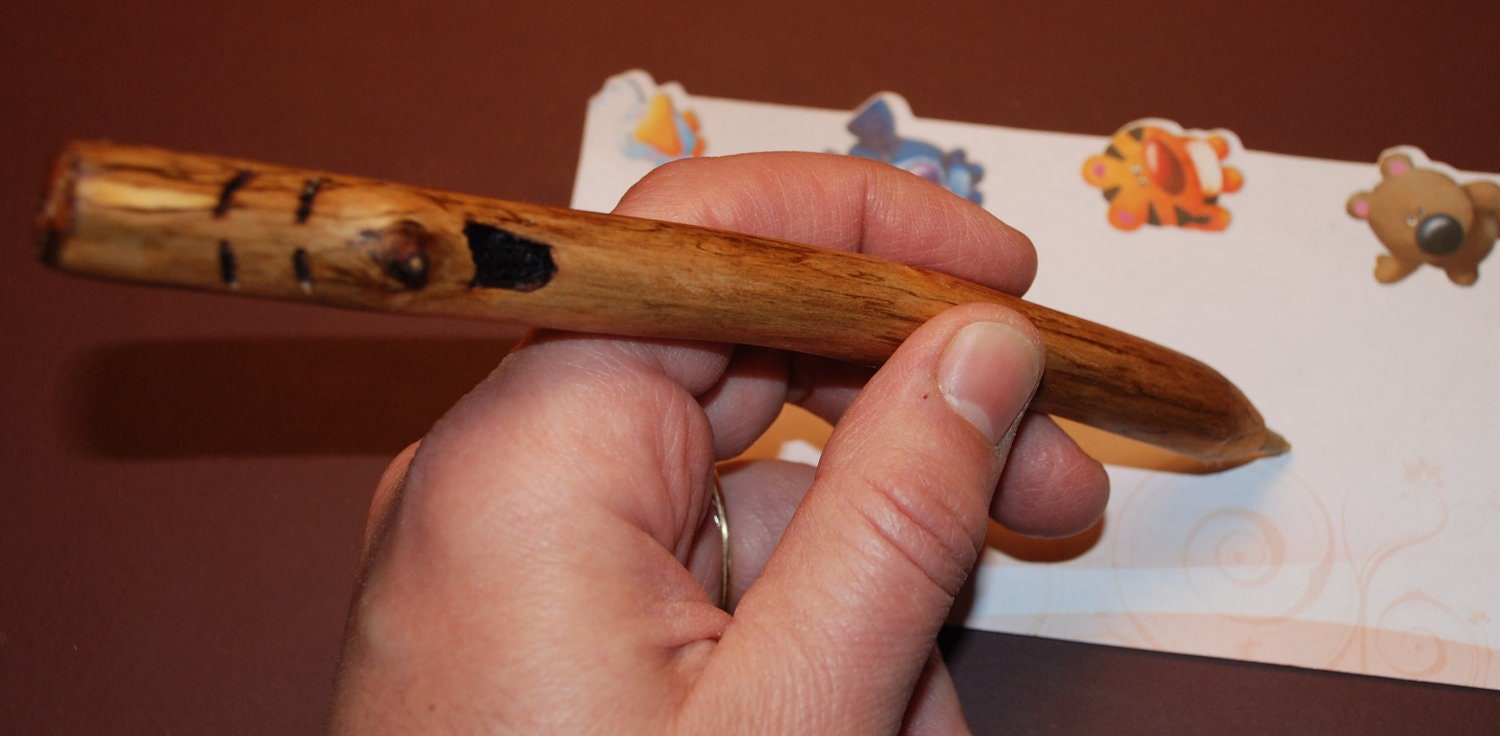 These pens are made from locally fallen twigs and sure to bring a smile to someone's face!
Bruce has mixed his love for woodworking with his entrepreneurial skills and these eco friendly creations are found in
ScribbleStix Etsy shop.
They make cute and functional gifts!