Organic deodorant made with live enzymes. Mustache wax made with real natural oils and ingredients and not petroleum. Lip balm made with chai and soothing ingredients.
Does this sound fab? We thought so, since we discovered
Petal Pusher Fancies on Etsy.
Prices are low in comparison to shopping online for organic and all natural products. Items are craftily packaged in retro style housing. The owner is living green, and spreading love to all with her organic and healthier beauty alternatives.
Some of our favorites are here: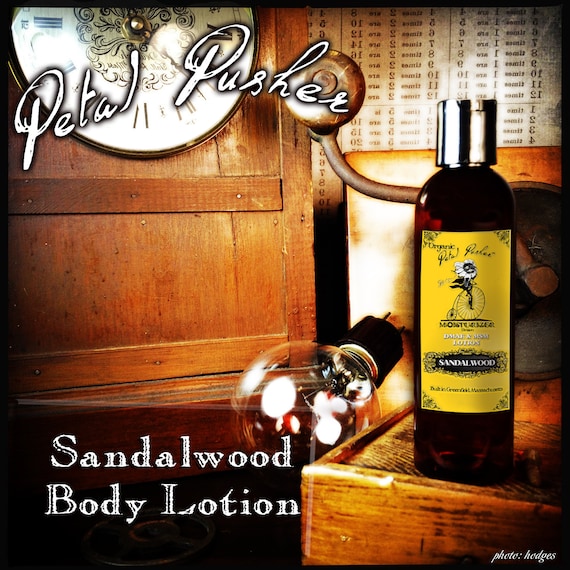 $9 for this nice size bottle of natural Sandalwood Body Lotion here in the lotion section.
$6.25 buys you something vegan and soy free HERE, in a lovely package great for gift giving.








She has soaps , lips balms and more. Do you know this shop owner also has her own "APP" ? For real! Check it out here:
http://appcat.com/petalpusher
On Etsy
On Twitter
On her Website
On Facebook