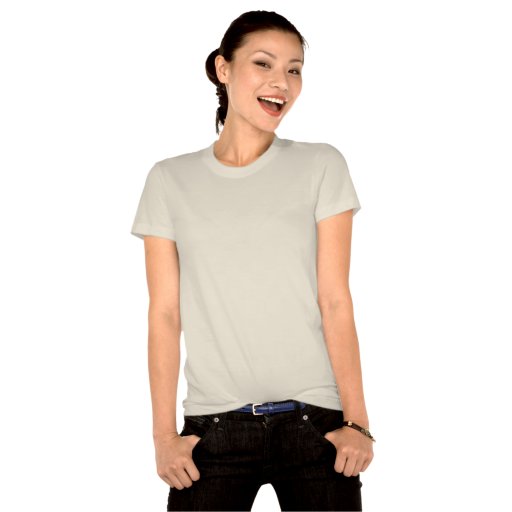 What are the Languages of Love? Feel them on this comfy tshirt!
Love for Always: Not Just for Valentine's Day
The
Languages of Love
Heart tee is designed by
Celeste Thorson
and made on a 100% Organic cotton T-shirts for women, men and kids. There's even adorable creepers for babies.
They are proudly made in the USA by American Apparel. The word
love
in 31 languages fits snuggly into this heart design and is the perfect gift for all ages.
What a great eco-friendly icebreaker for adventures at home or abroad!
Get the best
tshirts online at
Zazzle.
View all of Celeste's offerings at Zazzle here in her
official store.
Learn more about
Celeste Thorson.