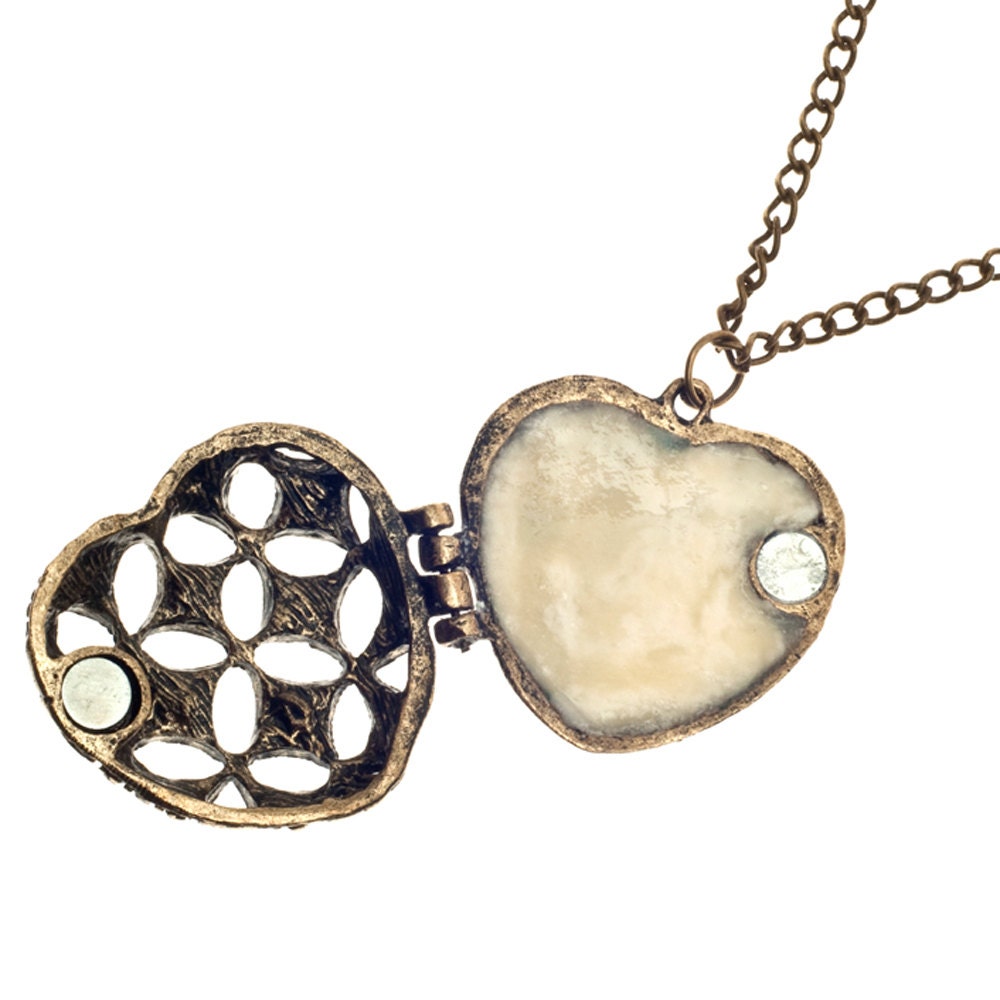 Breast Milk Locket DIY Kit from MilkMomBaby on Etsy approx $39.
Etsy is full of creative ideas, and today we're highlighting a few from Etsy for those new moms or soon moms to be!
MilkMomBaby
has come up with a way to make a breast milk keepsake momentos. Keep this special time presevered forever by using a DIY kit to incorporate the milk into a handmade necklace and locket! She sells kits on Etsy where you can assemble your own!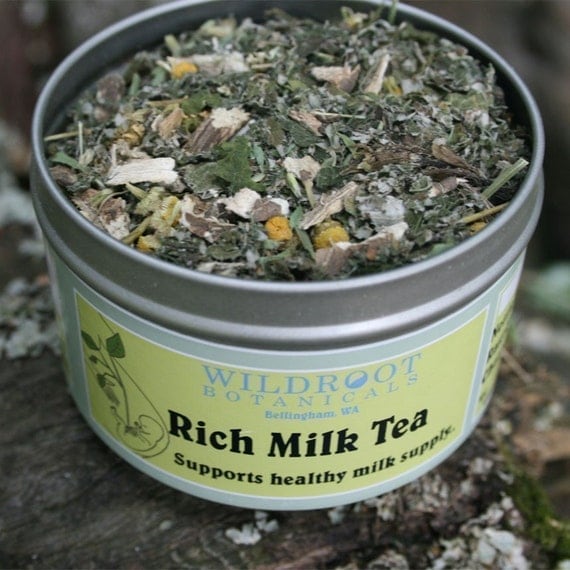 Rich Milk found at
Wild Root Botanicals
is a natural tea and is said to help your milk supply. Some ingredients include wildcrafted nettle, organic alfalfa, organic red raspberry leaf, organic chamomile, organic dill seed, organic fennel seed. For $7.50, this could be worth it's weight in gold!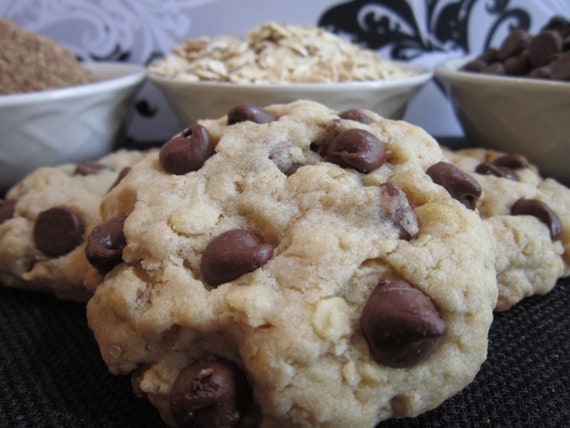 Lactation Cookie mix from
Good Natured Gourmet
are made with barley flour, brewer's yeast, flax seed, whole grain rolled oats and calcium to help a nursing mom to increase breast milk production.Get these yum yums for only $10.99 on Etsy!
It's always important to keep yourself in great health for you and your baby!