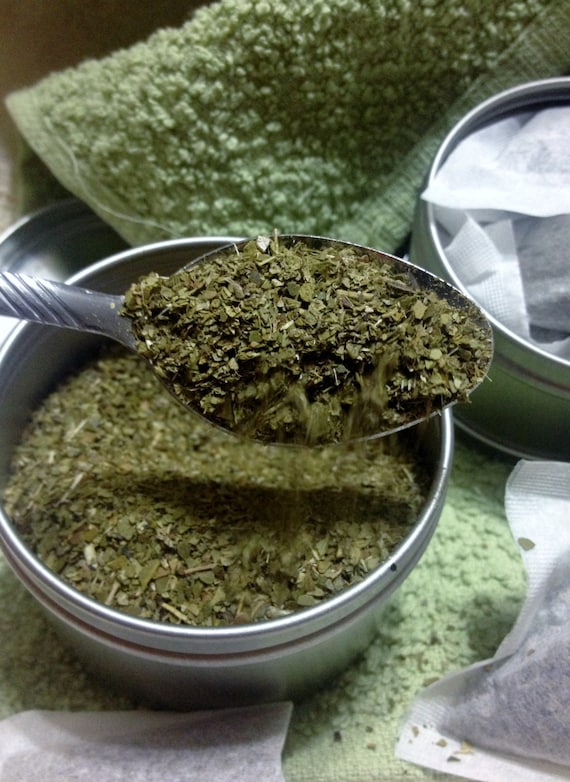 Photo: Etsy , AmykeDesign, green teal.
We found these great offerings on Etsy, to improve your health and fitness. Since the holidays are here, nothing like making your New Years Resolutions NOW!
Energize Yourself Naturally
Caffeinated organic green tea infused with B vitamins and Amino Acids.delicious green tea! Available at
AmykeDesign
for $12.95 it makes up to 24 cups. She says, "This handcrafted recipe is naturally caffeinated, helps increase your metabolism, which encourages an active healthy lifestyle and is packed full of great necessities that your body craves."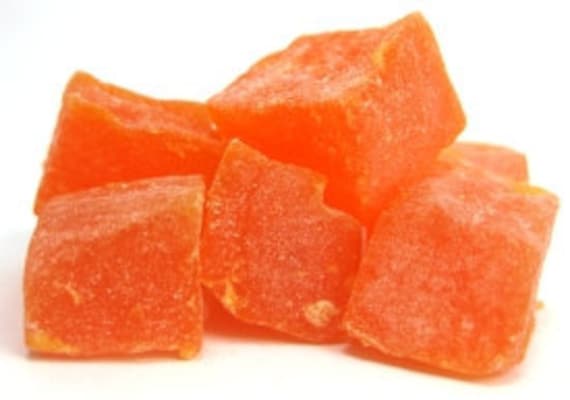 Pic: Etsy, SugarBakers Bakery, Healthy Weight Loss Bars, See Below
Feed Your Sweets Craving With Something Good
SugarBakersBakery on Etsy
offers a once a day weight loss bar, shipped to you priority mail and individually wrapped. This costs you $75 for a month's supply, but their bars offer Papaya. Brindle and Acai Berries, and are Freshly Baked ! Said to crave and cut hunger, the components are associated with health and weight loss.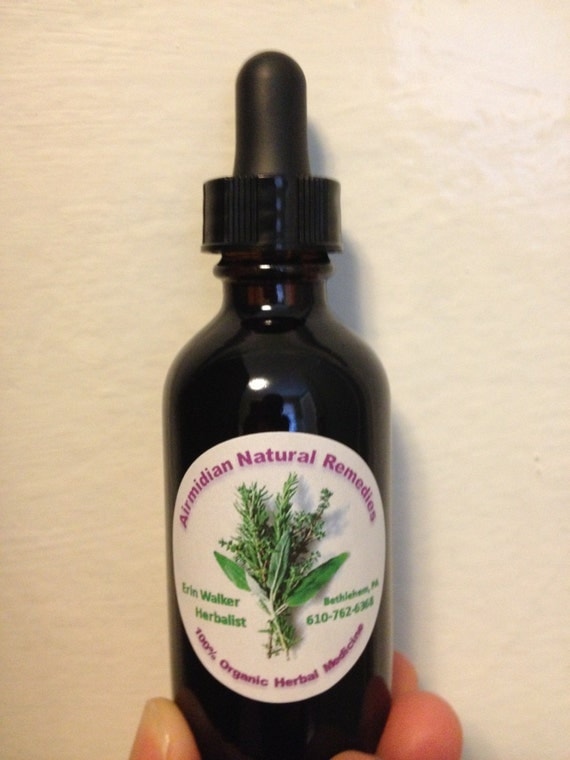 Photo: Etsy's HippieMom333, read why you need this below
Get Plenty of Sleep and Stay Stress Free
It's a proven fact lack of sleep and stress helps you maintain your fat, get rid of it by eliminating the "I can't sleep" or "I'm stressed out" syndrome.
HippieMom333
creates great tinctures, and the best part is they are alcohol free! This stress and relaxation one is only $11. She says, "Take 20-40 drops (depending on body weight) about 30 minutes before bed. You can mix into water, tea, juice, or take under your tongue. All organic ingredients including: Vegetable Glycerine, Valerian, Hops, Hibiscus Flowers, Chamomile & Mugwort ". She has plenty of other natural remedies, too.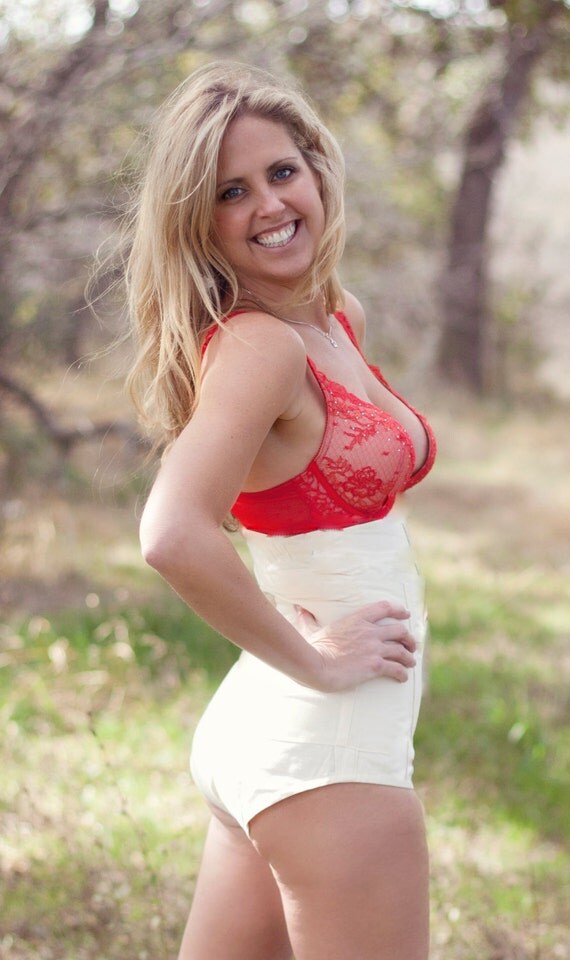 Organic cotton wraps at MommyBellyWrap on Etsy, see below
Tone Muscles With an Organic Cotton Wrap
Although the store above is geared towards postpartum and new moms, the sheer idea of the organic cotton wrap is a miraculous one. First of all, this is all natural cotton so your skin can BREATHE. In ancient days the ladies wrapped their tummies with fibers to melt away excess fat and re-tone the skin by firmly holding the muscles in place. Now it appears you can do the same. For $38.99 at
MommyBellyWrap
this is must have for someone trying to lose weight. Unlike other wraps this is ORGANIC COTTON and would be great to wear while you are walking, working, or running to the store. The store has 100% positive reviews. This is a best kept secret!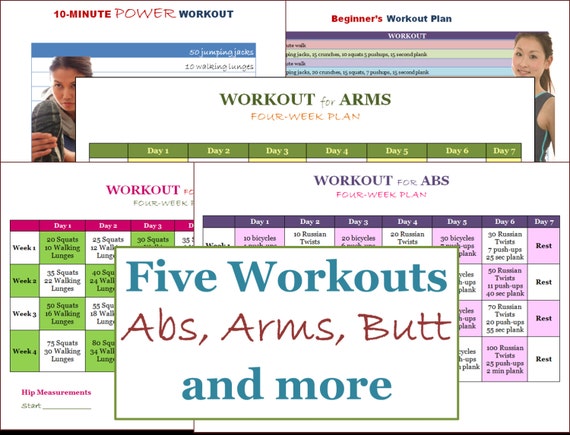 Etsy shop: Phalon Marie read more below
Incorporate More Exercise Per Day
If you exercise now, even just a little, or maybe not at all, you still have room to improve your health and fitness goals for 2013. If you can't afford to hire a personal trainer, or even join the gym, why not do exercises in the comfort of your own home?
PhalonMarie
makes it super easy with five prinatable exercise routinest that target your abs, arms and butt for just $7.50. You have to start somewhere and this is a great investment. What are you waiting for?