Found on MarkedCo.com this woodsy decal adds depth to the wall for $28.00,
If you love the woods, nature walks or just love to hike, we've found the best natural decor ideas for you. All from crafters who sell on Etsy (some also in their own stores) at affordable prices. Above we have a great
"Pleasure in the woods"
decal from Karen Simpson, who sells on Etsy but also direct at MarkedCo.com. She handmakes her decals and feel that instead of spending tons of money on paint.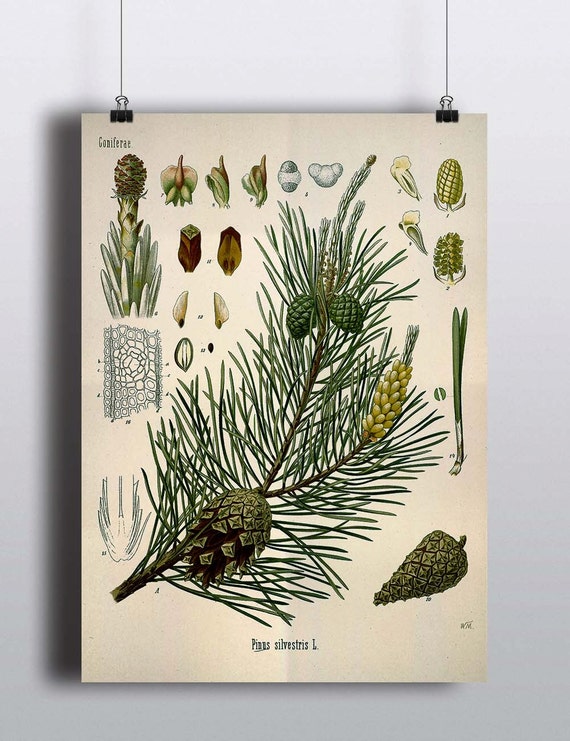 The print above is reprinted on eco friendly paper taken from an 1800's print. This would look great hanging in your home to give a woodsy feel.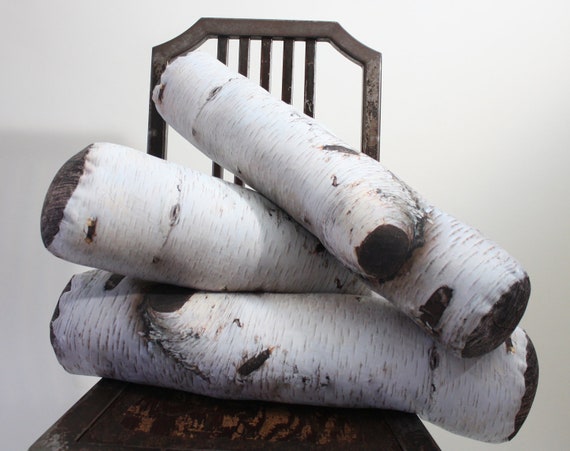 The log pillows above are what happens when Sabine Herrman takes nature photography and turns them into functional items. Hunting down cool things with her camera in and around the San Francisco Bay Area, you never know what may turn into something decorative and that you can rest your head on!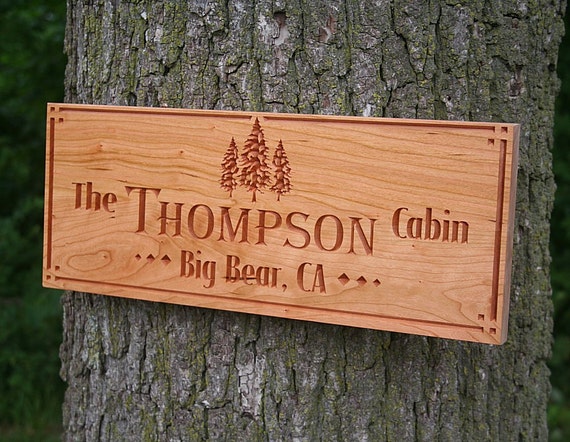 Lake House Sign , Benchmark Custom Signs $39.95
Cool lake signs can adorn your home handmade in a variety of woods (ie: Custom Sign) from
Benchmark Custom Signs on Etsy.
They started some time ago making great signs on high quality woods. Phil has the fastest ship time on Etsy and don't be fooled by imitations. A variety of sizes and styles can be great for inside the home or outside, to welcome people to your cottage!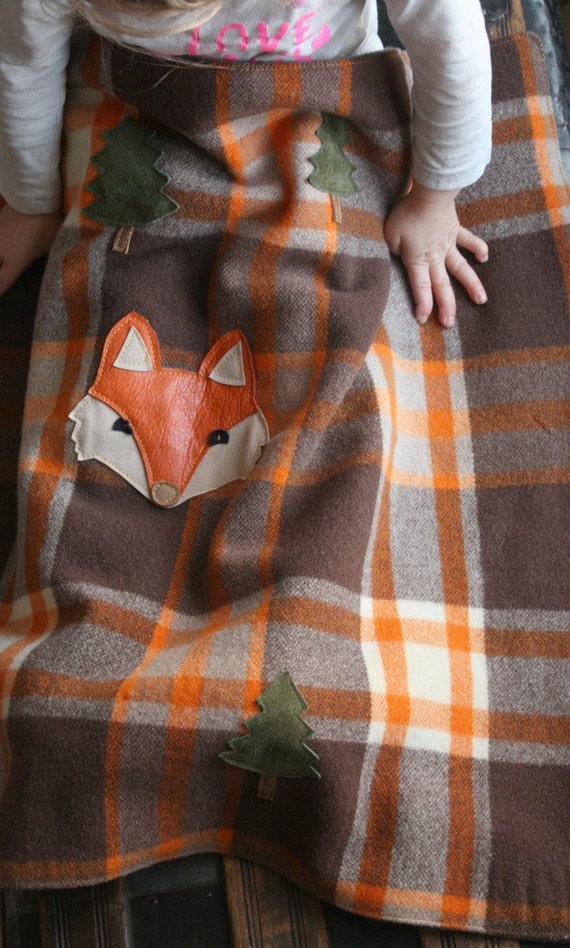 From masacoche shop, $65 repurposed kids blanket
We love the eco friendly repurposed wool blanket for your child in retro colors, adorned with cute woodsy animals sure to please! Not to mention would go with any cottage or natural decor in great hues and earthy tones!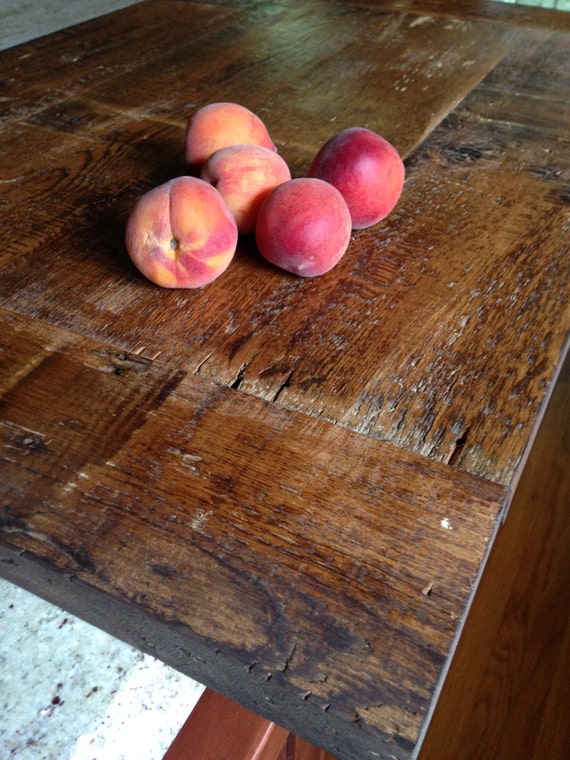 Old floorboards have been restored into a variety of desktops and tabletops by Fresh Restorations, in Bound Brook New Jersey. This could prove as a functional workspace, tabletop or focal point in your shabby home!