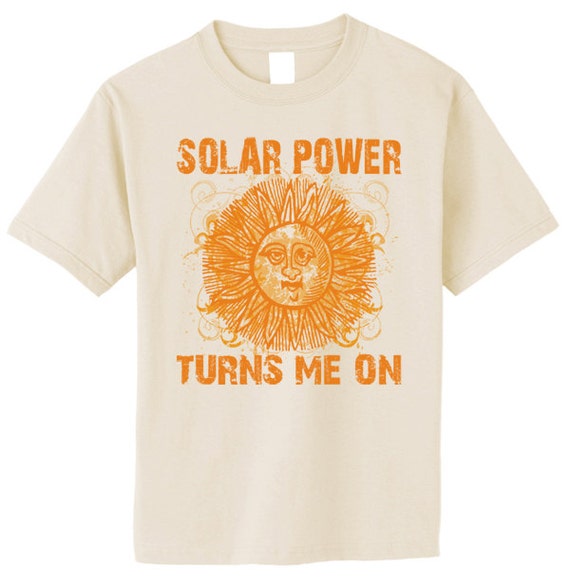 Switching to Solar Power
Solar energy provides a renewable source of energy and was first "discovered" or "invented" by Frank Shuman in 1897. Today, many advancements make it not only affordable to have solar energy powering your home, or business. Once debuted at a costly initial investment alternative to monopolized energy companies, it is now easy and affordable to make the switch to solar.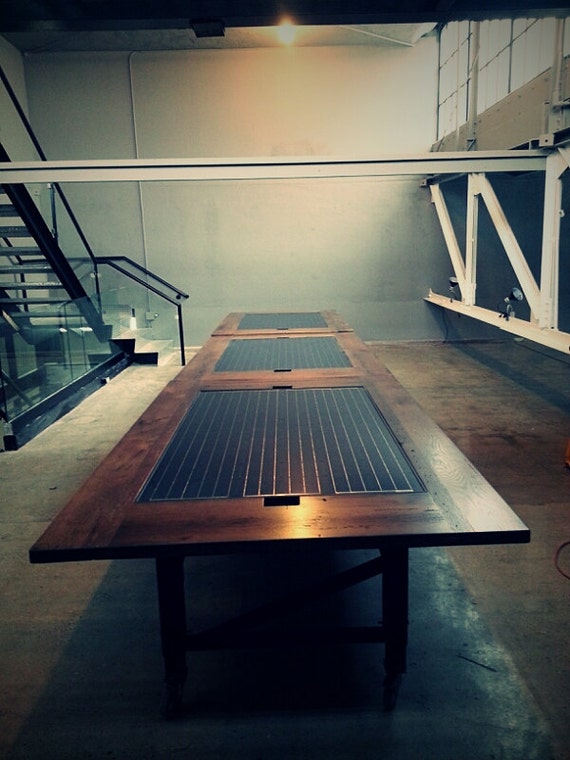 Living "off the grid" is making solar panels more popular than ever, so is easy financing plans where it is affordable that you can convert or add solar power to your life at a fraction of the cost. A big problem is misunderstanding or being overwhelmed with where to start, and most people just don't know what company to select.
According to
See.Solar
, people switch to solar power every three minutes. Solar City has made it possible to figure out plans in your state and area to help you make the switch easy! What a great way to live green. Watch this video to see what you need to do for
solar power
.
Video:
http://www.see.solar/news/2015/08/06/video-switch-to-solar/