Sunshine....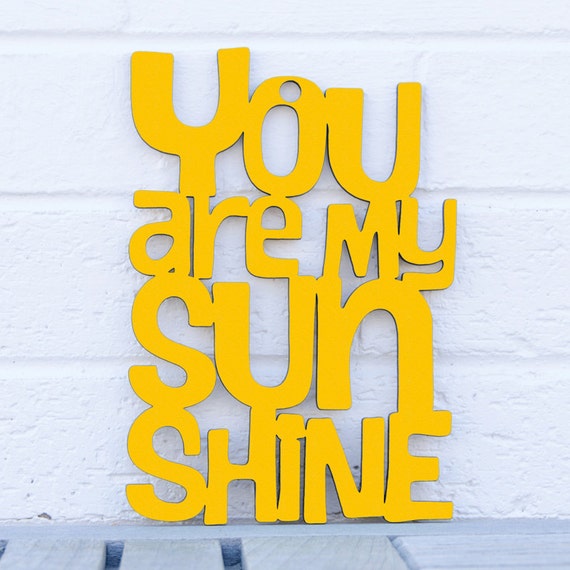 Yes, it's true here in the States we are under the spell of Hurricane Joaquin right now. So we wait for the rain to clear...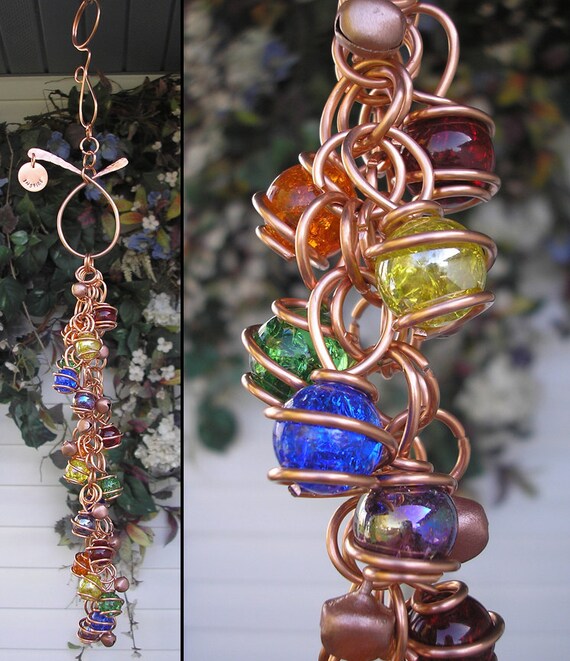 So we wait for the sun to appear. All this rain makes for dreary weather. Yawning at work and wishing we were somewhere else. Just like magic, after the rain clears, we wait for the rainbow.
FACT: Did you know, the US
U.S. consumes the most global resources. We use 19+ million barrels of oil in a single day. Since 1990, greenhouse gas emissions have risen 11%. These same gases are what cause global warming. We need to make a change now. It's time to use renewable energy sources, such as solar power.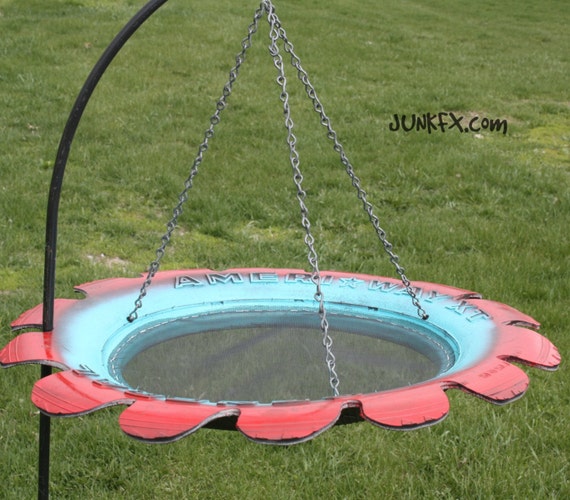 Recycled Tire Birdfeeder found
@Junkfx
Thanks to See.Solar for sponsoring this post!