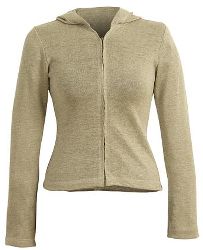 Ecolution Hemp/Flax Hoody on Vegetarian S
ite
The Vegetarian Site
is a one stop site for vegan or vegetarian lifestyles. They offer everything from vegan news to vegetarian and vegan recipes. What's better? Their
online store for vegan shopping
.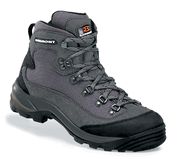 Garmont Vegan Cambrelle (women's) are just one of the high quality Eco Friendly Vegan Shoe

s you'll find.
You will find everything and anything such as Wearables. This includes Men and Women's Vegan Shoes, Clothing, Outerwear, High Fashion Belts, Bags, Wallets and More. You'll find vegan items you can use in your home such as Vegan Personal Care, Books, Kitchen Items, and Hemp Products. Vegan cooking items such as spices and food products.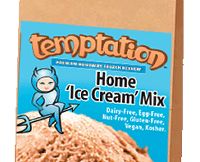 thevegetariansite.com offers Vegan Ice Cream Mix
You can even find
ONE CENT SAMPLE PRODUCTS,
crazy closeouts, sale items and more. I've not seen such a comprehensive vegan online store in a long time.
Some of my favorite categories:
VEGAN BELTS
VEGAN FOODS
VEGAN VITAMINS
VEGAN COSMETICS
Twitter:
@TheVegSite