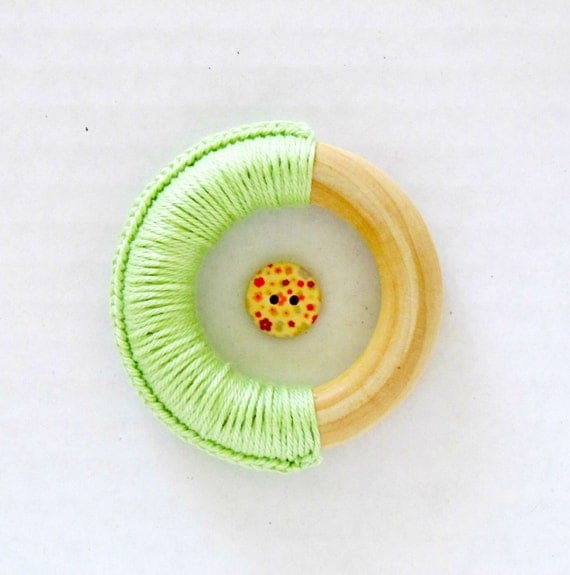 Ohhhh Baby....
Nothing like shopping greener and smarter when shopping for baby gear, novelties, decor and health and beauty aids. We've come across these great finds to help you and baby live a more eco friendly life. Above, Fairy of Color prides themselves on making eco teethers - crocheted wooden teething rings. With no removable parts, something to ohhh and ahhh the baby in your life.
The Eco Friendly Organic SoRad Bandanna Bib is only $12.99 here
Shop with So Rad...
If you want to take this a step further, why not try to find bamboo, organic cotton clothing for baby?
SoRad
offers clothes are made from actual Bamboo in the fabric! Yes, we said clothing from bamboo-- don't as us how, we'll leave that up to the professionals, yet we are gloating over the fact a renewable resource is used in such a wonderful way!
This store,
SoRad
hails from Canada, but has greened up every part of their store. They ship worldwide. Not only do they make green clothing, they also make chemical free body care products. Not only can you dress baby in soft and eco-conscious clothing but you can powder them up knowing full well all the ingredients don't contain harmful chemicals!
Vegan Baby Powder: No harmful ingredients, worthwhile $15.99 here.
The powder above is Talc free, Paraben free, and does not contain harmful Phthalates or GMO's. What a great idea! Made with Lavender Flowers, Cucumber and Marshmallows, a small sure to please both baby and mommy and daddy. You can keep up with
ShopSoRad on Instagram here,
or on
Facebook as well.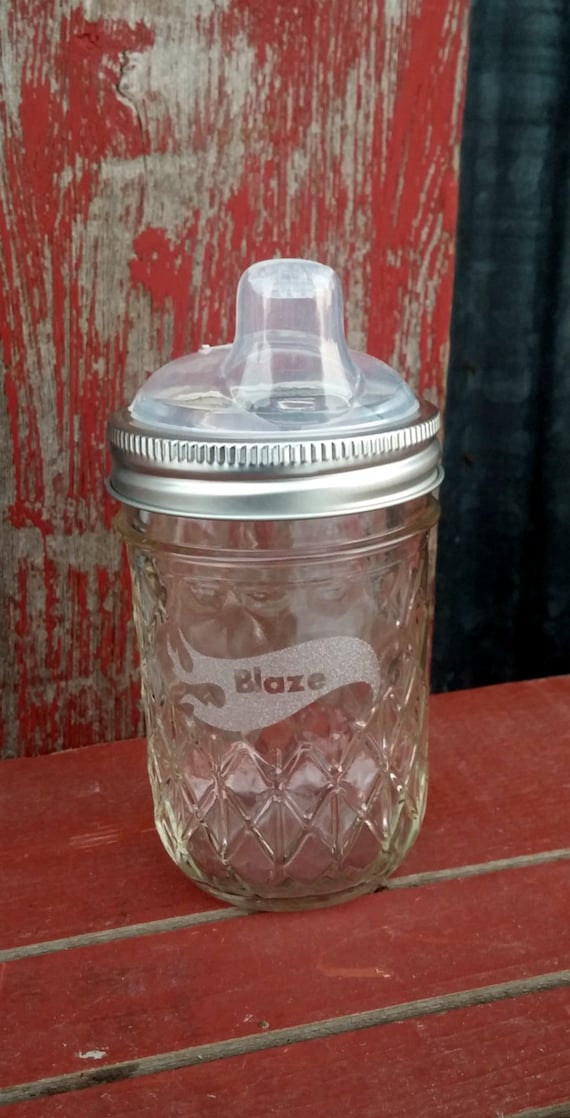 Back in the day of grandma and grandpa baby bottles were glass, and easy to sterilize. You would never heard of plastic milk bottles. Unfortunately over time chemicals used in plastic baby bottles could contain harm to baby. Why would you stick harmful things in baby's mouth? This idea using a mason jar and cap with BPA free drink unit is an idea for toddlers...at Iowa Farm Life Dreams. Maybe growing up on the farm means mason jars aren't just used for ice tea anymore.
Thanks to the shops above for taking steps to create items that are better for baby.