It's always nice to see artists going greener on Etsy, and in fact ArtisanTees is doing just that. Their T-Shirts are made by hand screen printing (the old way) in small batches on high quality, soft, fitted t-shirts with
environmentally friendly water based ink.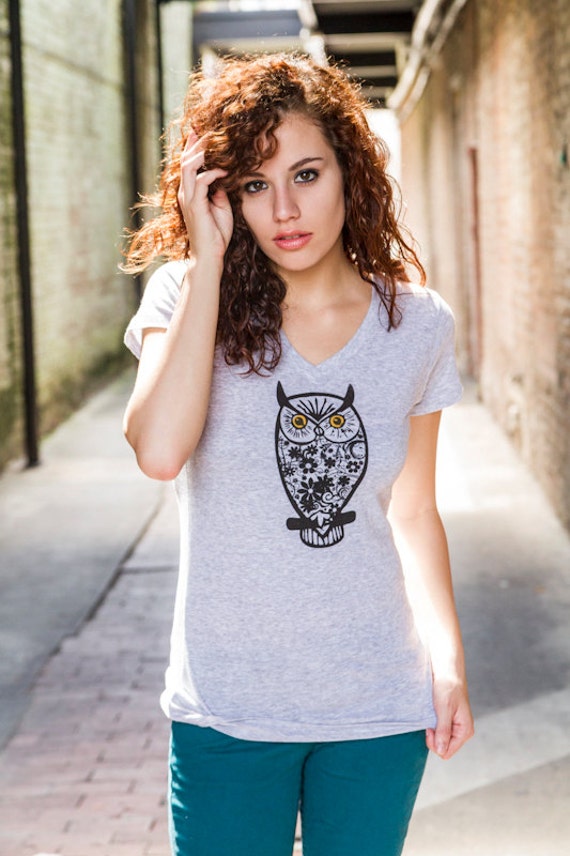 Owl T Shirt at ArtisanTees on Etsy $22
Andy Natusch
from Charleston, South Carolina is the shop owner, and he loves to create t-shirts. He says, "I create t-shirts because it is my creative outlet. And being creative keeps me sane. I love coming up with new designs and then see how they turn out on a shirt. "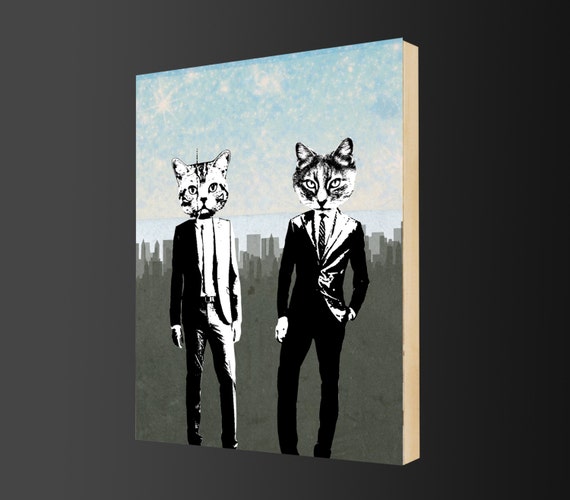 Cool Cats woodblock print is $18 at ArtisanTees on Etsy
Not only that but he offers wood block prints in his shop as well. How are these eco friendly? Well, Andy says, "My wood block prints are printed on high quality paper and sealed with a water based finish to give it a nice shine and protect it for at least a few hundred years."
Way to go!
Connect with ArtisanTees
On Etsy
On their Website
On Facebook